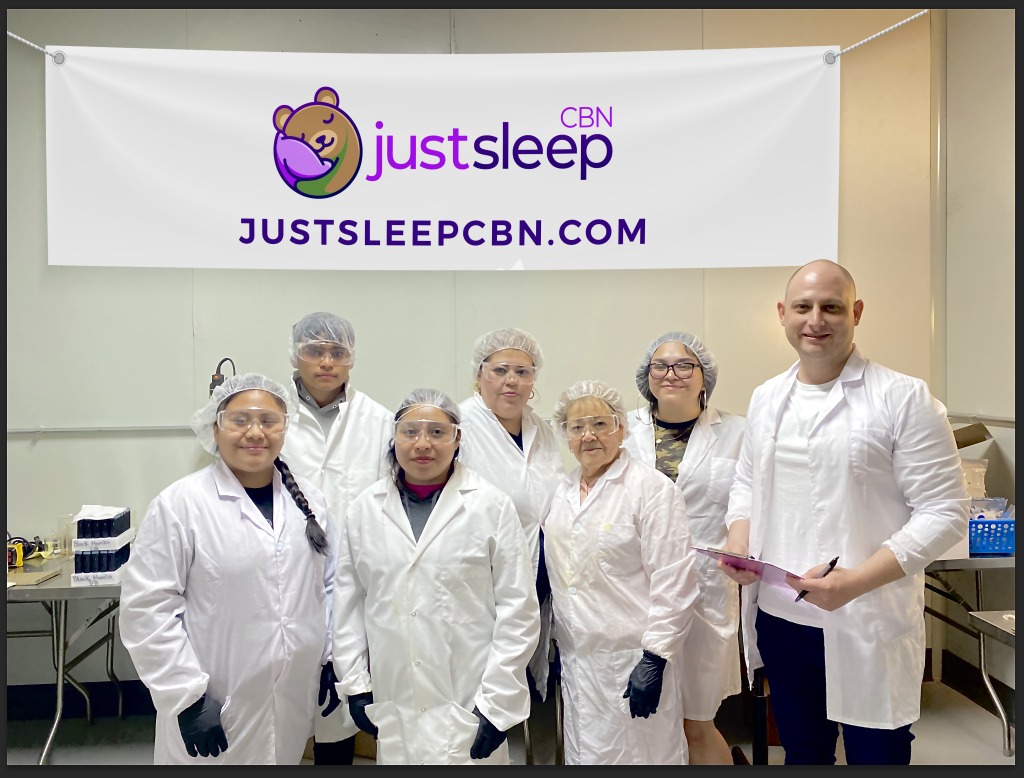 Inspired by our own needs
It's no surprise that so many of us struggle to get a good night's rest—sleep can be an elusive thing, even on the best of nights. Despite this, the world of natural sleep aids hasn't seen a revolution in decades. Inspired by our own needs, we at Just Sleep CBN wanted to create natural solutions to quiet our often over-stimulated minds. This isn't your grandparents' sleeping aid!
Our mission is to provide quality sleep-aid alternatives to the sleep-deprived and natural-minded. We truly believe in the benefits and untapped potential of hemp-derived wellness supplements, especially in the areas of stress reduction and relaxation. All of our products are formulated and manufactured in our own US-based facility— and we'd never make something we wouldn't use ourselves.
At Just Sleep CBN, helping people get the healthy natural rest they deserve is our #1 priority.
Just Breathe. Just Relax. Just Sleep CBN.